Cary Gott – Chief Winemaker
Cary is a fourth generation winemaker with over 40 years of experience in making world class wines in the Napa Valley. He has created and managed multiple ultra-premium vineyards; he was the Senior Vice President of Seagram Classics, the President of Sterling Vineyards and the Winemaster of Mumm Napa Valley.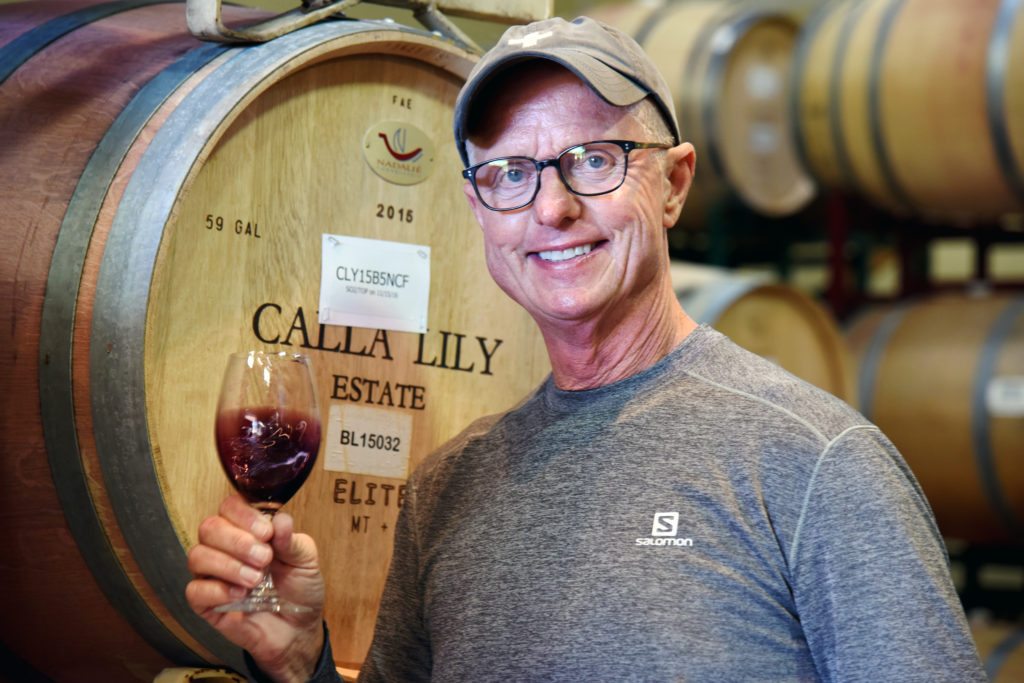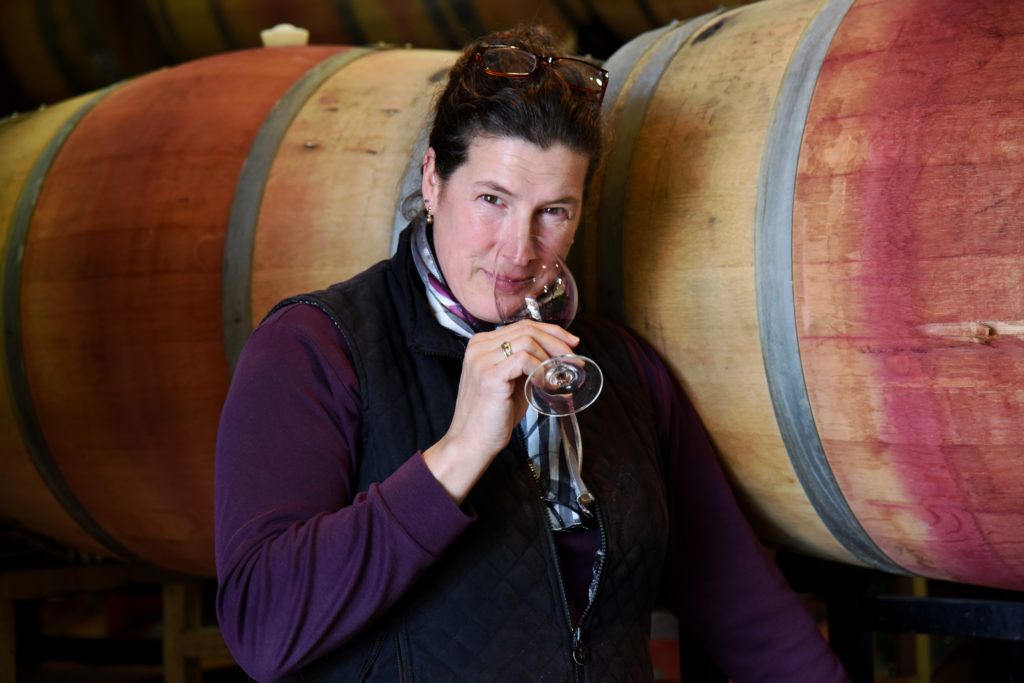 Kelly Deianni – Assistant Winemaker
Kelly Deianni works closely with Cary to craft the Calla Lily wines. Kelly has more than two decades of vineyard and winemaking experience, and has made wine for more than a dozen leading wine brands. She applies her winemaking skills, passion and drive for excellence to each vintage.
Emilio Torres – Senior Cellar Master
Emilio has a wealth of experience in managing prestigious winery winemaking operations of different sizes. He also has substantial experience in vineyard operations and is a crucial member of our team when there are viticultural decisions to be made.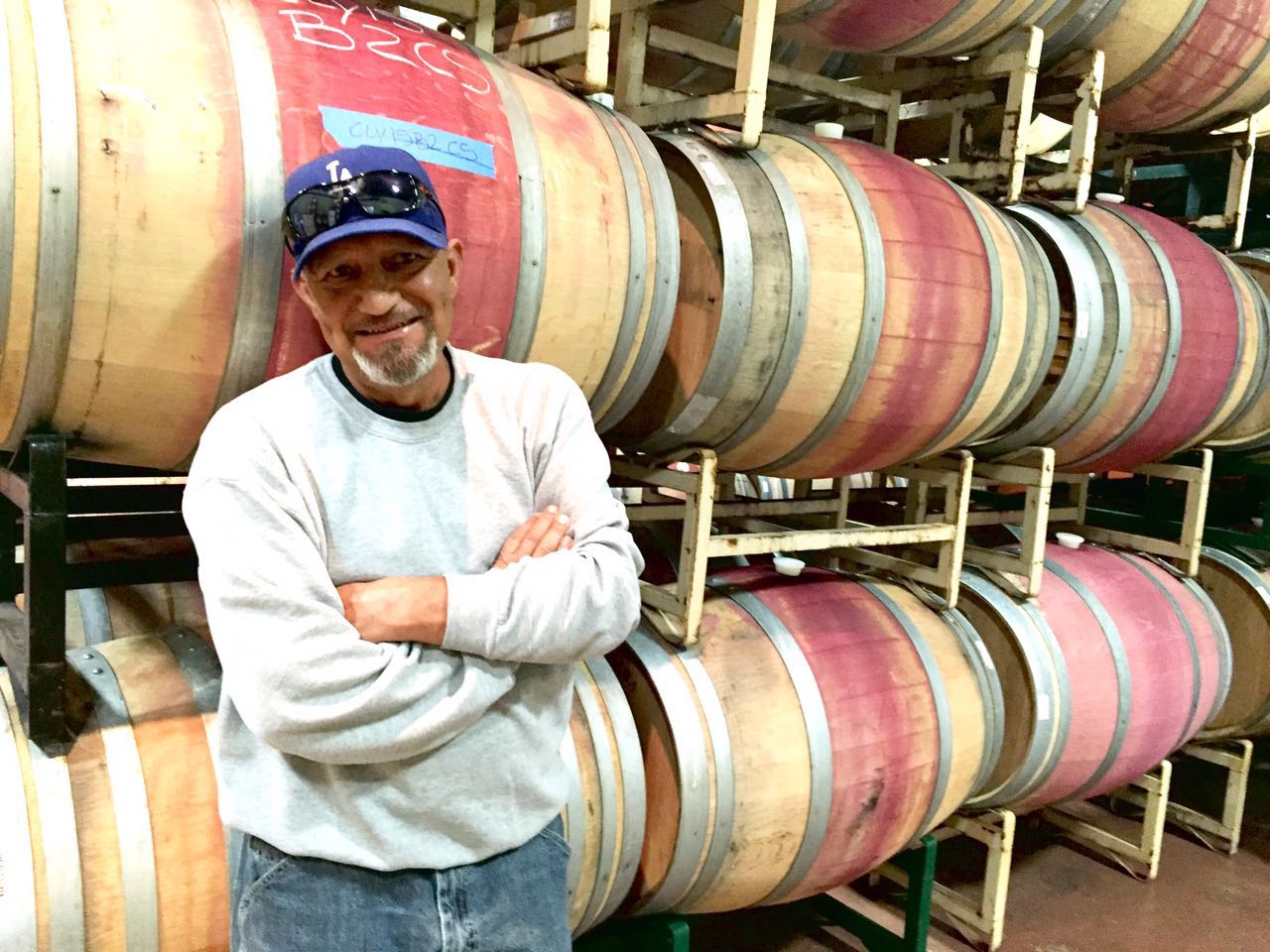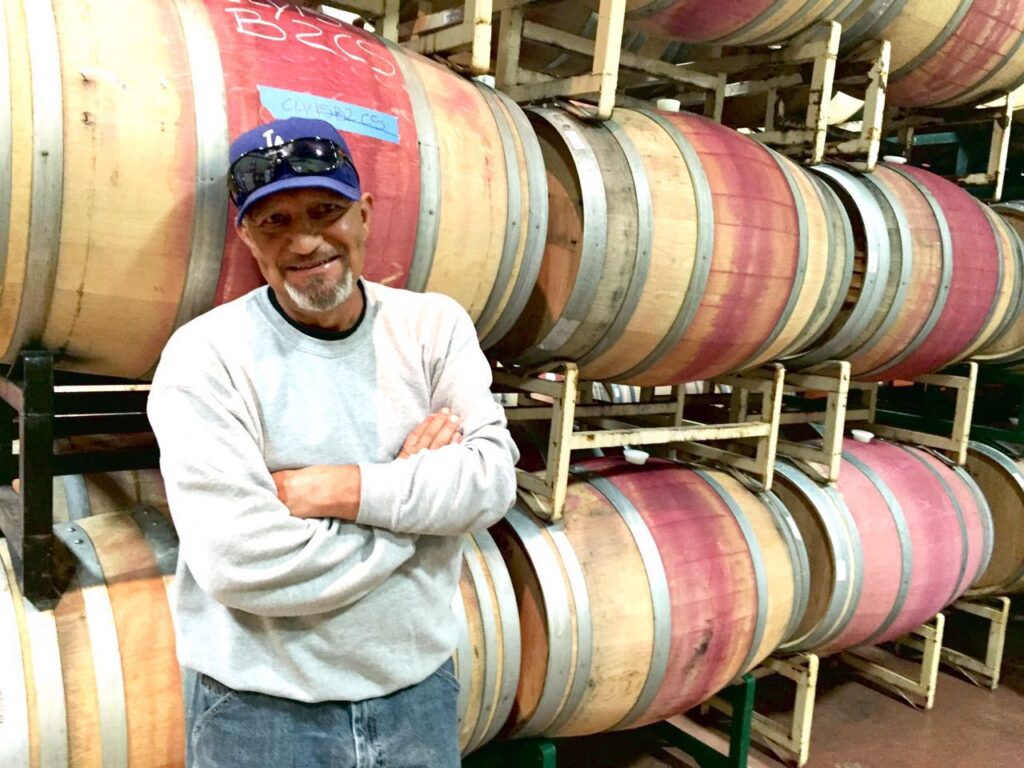 The Winery
The winery was built in 2010 and is a handsome example of a fully equipped and modern Napa Valley winery.

The Tasting Room
Our handsome tasting room provides visitors with a comfortable environment to taste our wines. It is fitted with finished cabinetry, crown moldings, old-fashioned gilt tin paneling on the ceiling and hardwood floors. Prominent in the tasting room is a calligraphed scroll honoring our namesake, the Calla Lily Vineyard in Chinese calligraphy by master calligrapher Li-Qun Ge.