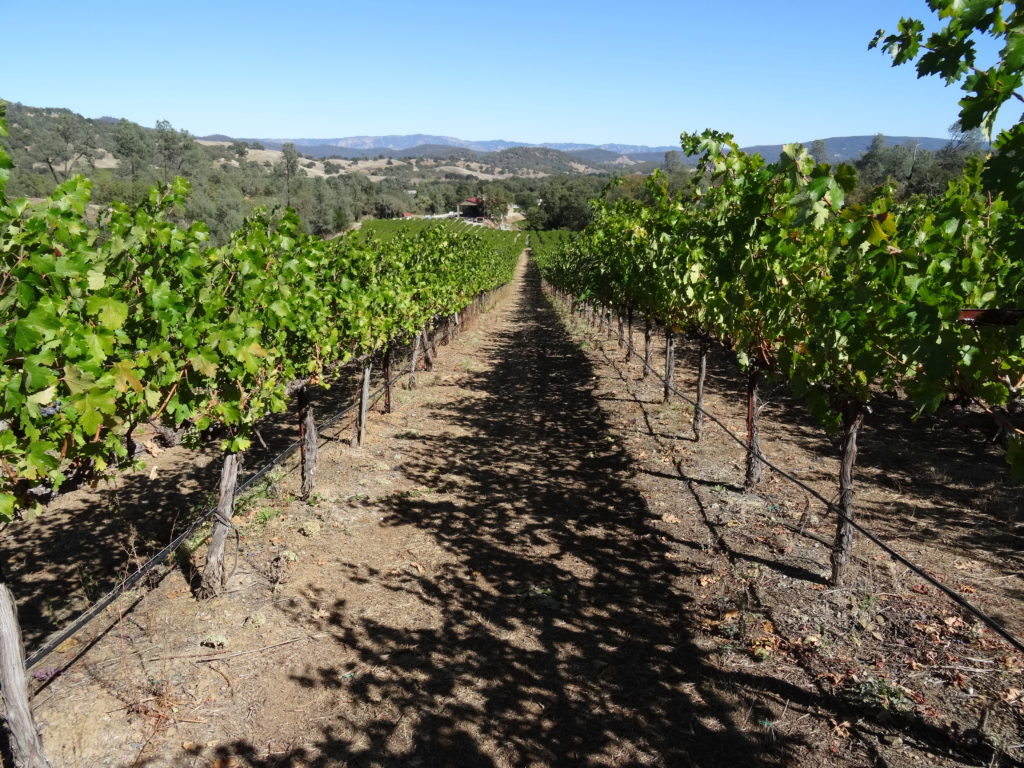 The 95 acre Calla Lily estate vineyard sits in the heart of Pope Valley, on the eastern hillside of Napa County.
The estate vineyard and winery are owned by a small group of Hong Kong-based entrepreneurs, who are creating an elegant portfolio of wines around the imagery of the calla lily, a flower of enormous beauty and refinement—attributes which the winery's wines will strive to express.
The first vines were planted in 1995; the estate vineyard consists of 12 acres of Cabernet Sauvignon, 5 acres of Petite Sirah and 1 acre each of Merlot, Cabernet Franc, Malbec and Petite Verdot. There are two natural reservoirs, a graceful garden and a number of historic buildings which give the property a unique personality.
Vineyard Manager – Alejandro Maldonado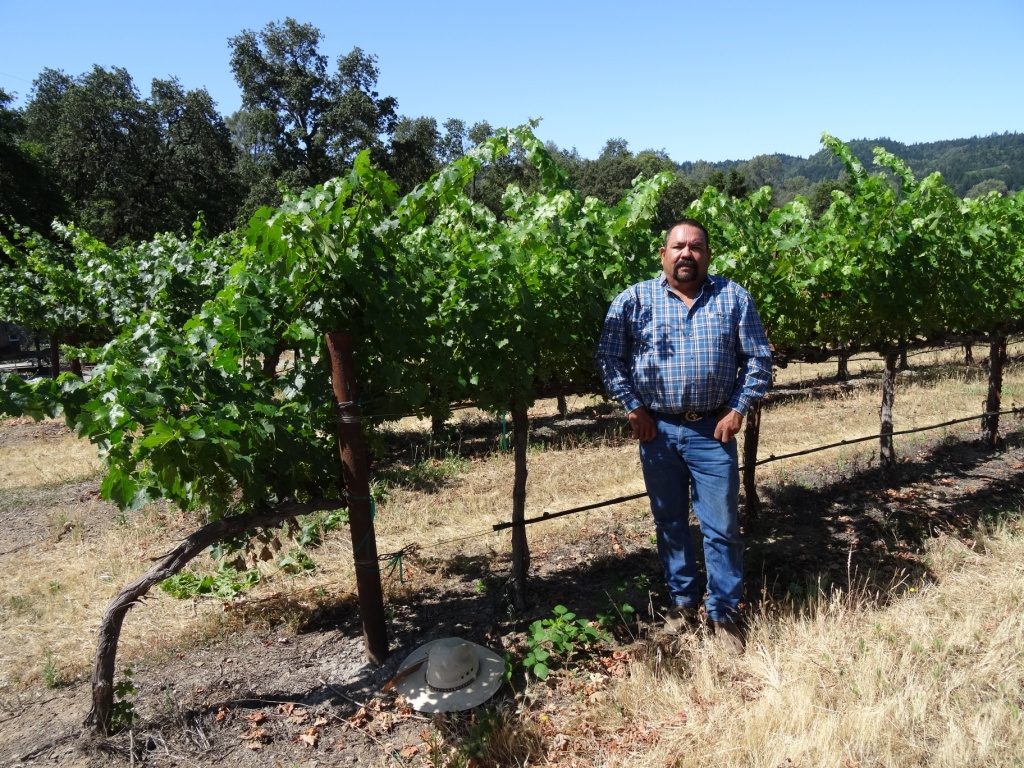 The vineyard is maintained in exemplary condition by vineyard manager Alejandro Maldonado. Alejandro has tended the vineyard since 1998 and is instrumental in ensuring that the grapes grow in optimal conditions year after year.
The gently contoured vineyard slopes provide ideal conditions for the grapes. The contours also serve as natural protection for frost in winter and extreme heat in summer. The soils predominantly belong to the Bressa-Dibble complex—well-drained, composed of fine-grained sandstone and shale.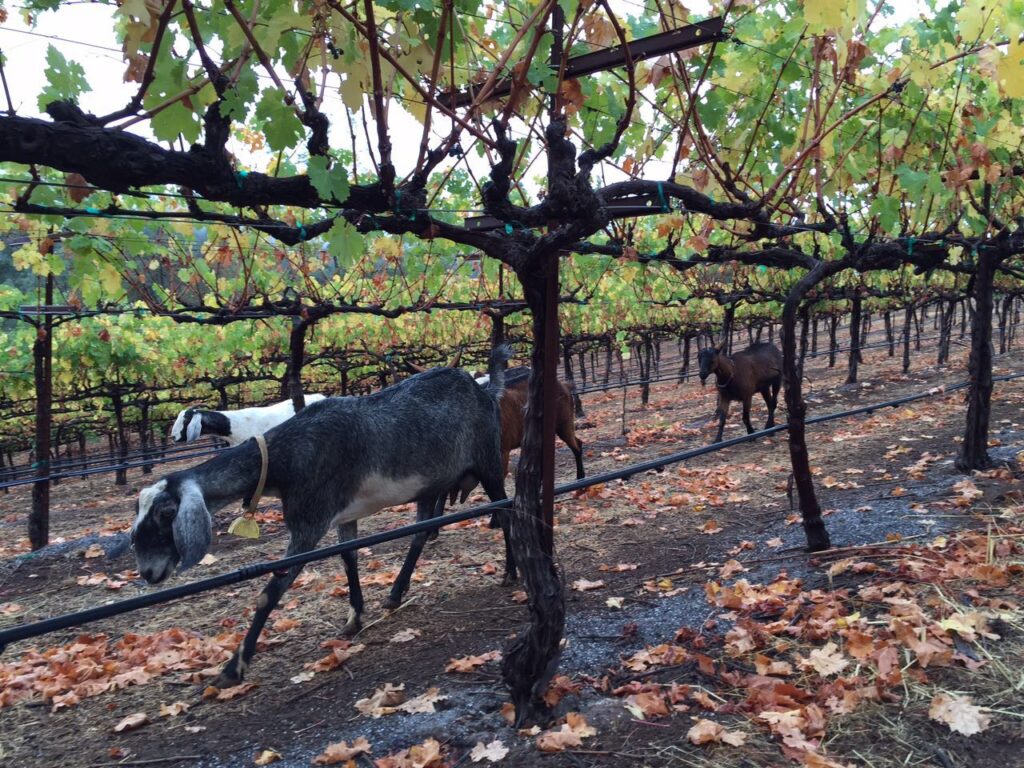 The Vines
The grapes consistently obtain optimal ripeness due to Pope Valley's balanced weather and abundance of sunlight, whilst the day-night temperature variation ensures sufficient acidity and adds complexity to the flavors.